Strasburg's rehab is on track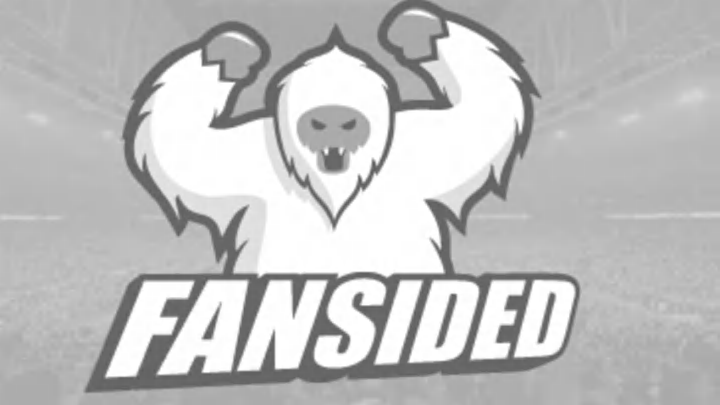 Washington Nationals rookie phenom Stephen Strasburg who is a little over 3 months removed from Tommy John Surgery has recently been quoted giving some encouraging news on his recovery
""I'm making big strides with total body strength,""
""Everything feels great and I'm just waiting for them to tell me when I could start throwing.""
""We are strengthening up everything, so when I do get a chance to [throw], I'm going to be in top shape. I'll probably be in a lot better shape than I ever was.""
Strasburg who made his major league debut on June 8th 2010 started in 12 games for the Nats going 5 and 3 with a 2.91 era, 1.074 whip, 92 strikeouts, 17 walks and a era+ of 138.
Maybe even bigger than his actual stats (although they are amazing) is the fact that he managed to amaze and captivate an area where baseball is pretty much an afterthought as far as team sports go. Strasburg brought a buzz to the city much like the one Alex Ovechkin has brought to the Caps over the years and for the Nationals that is a good sign. The buzz he created was so big that people who never even cared about baseball would come to me after Strasburg pitched a game and ask "man did you see what Strasburg did?". That is the type of buzz he brings to the team.
So for the Nationals organization and the people of the Maryland, DC and Virginia area worry not because it looks like Strasburg's rehab is going well. The recovery time for Tommy John surgery is normally anywhere from 12 to 18 months so he may appear on the Nats roster again as soon as the tail end of the 2011 season.
Personally I hope they take it slow with him and don't try to rush things too much. I'm not expecting a whole lot from the Nats in 2011 but I would love to see a 2012 opening day roster with Stephen Strasburg and Bryce Harper out there starting. So continue to get better Strasburg the Nats need you.
follow me at