Washington Nationals: Predicting the 2018 Opening Day roster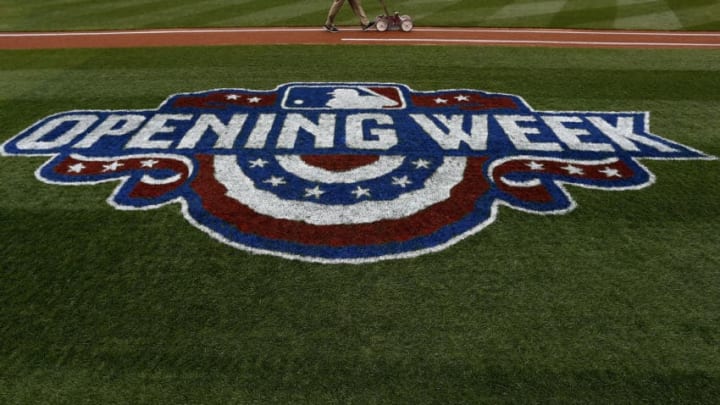 Spring training games begin tomorrow, which means Opening Day is right around the corner. We take an early look at what the Washington Nationals' roster might look like.
Tomorrow afternoon, the Washington Nationals will begin their spring training exhibition schedule with a matchup against the defending champion Houston Astros. This means that the long winter is finally over; Opening Day will be here in just over a month.
This has been an extremely unorthodox offseason, which was highlighted by several of today's stars remaining unsigned while everyone else reported to spring training. The Nats were partially to blame for this, since they are typically a big player in the offseason, but they did not need to make many moves.
Most of the roster from 2017, when they won 97 games, will don the "Curly W" once again in '18. The biggest change is not on the active roster, but the coaching staff.
Dusty Baker and his staff were let go after another early postseason exit, which means the Nats are now on their fourth full-time manager since 2012.
Replacing Baker will be Dave Martinez. The new Nats skipper spent the last ten years at Joe Maddon's side, serving as his bench coach with the Tampa Bay Rays and Chicago Cubs. Martinez brings a new-school perspective and positive outlook, not to mention a World Series ring.
Expectations are understandably high heading into 2018, and Martinez has said that anything less than a World Series championship will be considered a disappointment. The Nats have had a "World Series or bust" mentality in the past, but it will be felt more than ever in 2018.
Four trips to the playoffs without a series win and Bryce Harper's impending free agency have created a tense fanbase, but a World Series would cure all woes. For these reasons and more, 2018 may be the biggest season in franchise history.
Without further ado, let's take a look at what the roster might look like come Opening Day.