Washington Nationals: Predicting the 2018 Opening Day roster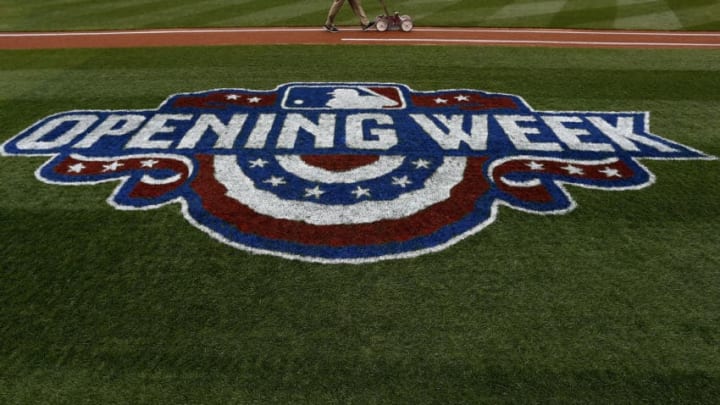 Sammy Solis
Although the Nats' bullpen is highlighted by the "law firm", who receive most of the attention, Sammy Solis is among the Nats' most important relievers. The 29-year-old lefty has established himself as somewhat of an unsung hero in the 'pen.
One of Solis' most valuable traits is his versatility. In today's game, when bullpen roles are almost always established, Solis is an outlier.
In the past, Solis has served as everything from a left-handed specialist to long reliever. Since the Nats are lacking a bonafide long reliever once again in 2018 and Oliver Perez departed in free agency, Solis will likely continue to be deployed in several roles.
Solis has also proven to be exceptionally effective in the postseason. He was brilliant in the 2016 National League Division Series, pitching to a 1.93 ERA while appearing in all five games. He pitched well again in the 2017 postseason, working in three of the five games.
The only blemish on Solis' career thus far has been a few injuries. He underwent Tommy John Surgery early in his professional career and has endured several injuries since. His stats in 2017 were a bit inflated, which was largely due to left elbow inflammation.
If Solis is able to remain healthy in 2018, he should once again be a valuable member of the bullpen. He does not get the attention he deserves, but he is among the Nats' most important relievers.