Washington Nationals: Predicting the 2018 Opening Day roster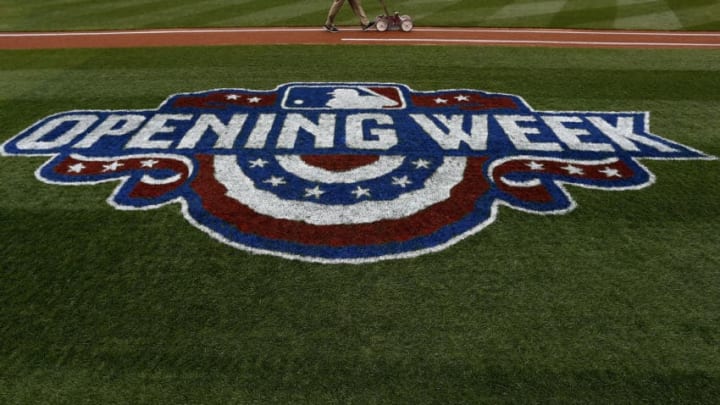 Joaquin Benoit
Shortly after pitchers and catchers reported to spring training last week, the Nats unexpectedly signed veteran reliever Joaquin Benoit. The Nats have a solid bullpen but were lacking depth, which Benoit provides.
Despite the fact that Benoit is 40 years old, he is still an effective reliever. He struggled a bit for the Philadelphia Phillies and Pittsburgh Pirates in 2017, but had strung together seven straight solid seasons before that.
With the Nats, Benoit will likely serve as a middle reliever, setting things up for Kintzler, Madson, and Doolittle. He also serves as insurance for injury-plagued relievers, such as Kelley and Koda Glover.
Glover, who is dominant when healthy, is dealing with shoulder inflammation once again this spring. As of a week into camp, he had still not thrown, which is almost certain to force him to miss Opening Day. This would have been an issue before signing Benoit, but the Nats now have a proven reliever to fill the final spot in the 'pen.
One of Benoit's most valuable traits is his veteran presence and postseason experience. He has pitched to a 2.82 ERA in 20 career postseason appearances, including two scoreless appearances in the 2012 World Series.
Although Benoit is a bit of a wild card, he is certainly capable of being an effective reliever.