Washington Nationals: Predicting the 2018 Opening Day roster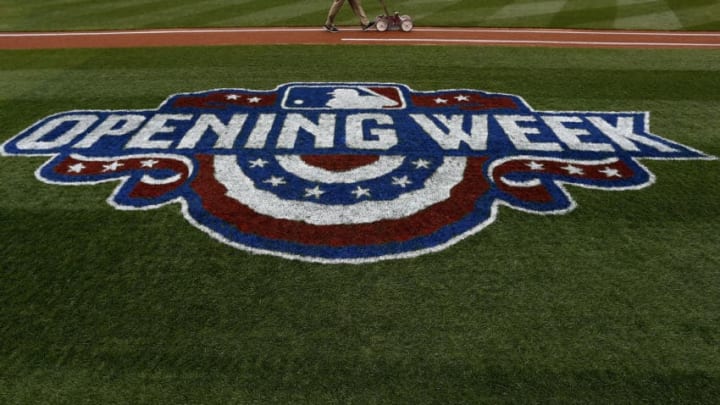 Matt Wieters
2017 was Matt Wieters' first season not spent with the Baltimore Orioles, and it was one to forget. Whether being away from Baltimore affected him or not, he struggled mightily.
Wieters got off to an outstanding start, batting .301 with four homers in April, but then plummeted. When all was said and done, the veteran backstop produced a .225/.288/.344 slash line to go with 10 homers and 52 RBI.
To the surprise of no one, Wieters exercised his $10.5 million player option for 2018. Now, he will attempt to return to form.
After the 2017 season, Wieters revealed that one of his offseason goals was to lose weight. He weighed about 235 pounds last season, but said he wanted to get closer to the 225 pounds he weighed when he entered the league.
Wieters showed up to camp slimmer than last year, which will hopefully help him return to form. He is one of the biggest catchers in the league, standing at 6'5, so losing some weight could be beneficial.
Hopefully, Wieters will rebound in 2018. He was among the most well-paid players on the Nats' roster in 2017, yet he posted a -0.2 WAR. This cannot happen again.
If Wieters is able to return to form, his presence would give the Nats one of the deepest lineups in the league. He spent most of 2017 batting in the seven-hole, so any production makes the lineup that much deeper.
With Michael Taylor likely batting behind him, the Nats could have solid offensive production from all eight of their position players.
Wieters is coming off of the worst season of his career, but he is a prime bounce-back candidate. If he is able to play like he did last April, he is in for quite the year.