Washington Nationals: Predicting the 2018 Opening Day roster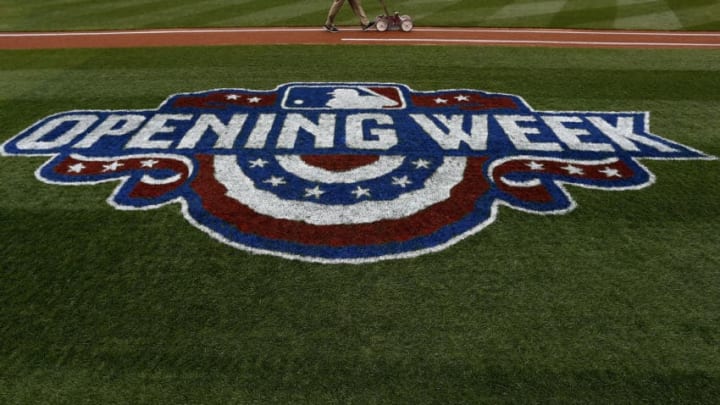 Miguel Montero
The Nats were rumored to be interested in acquiring another catcher to complement Wieters this offseason, possibly even to start over him, but this never came to fruition. However, the Nats did sign veteran backstop Miguel Montero to a minor league deal with an invite to major league spring training.
Now, Montero will compete with Pedro Severino and Jhonatan Solano for the backup role. Of these three candidates, Montero has the upper hand.
Although Montero is an unremarkable player, he would make a fine backup. He has hit .216 in each of the last two seasons, but he had a solid offensive campaign in 2015. He was also an all-star as recently as 2014.
Nats fans are familiar with Montero from a June matchup with the Cubs. The Nats stole seven bases with him behind the plate, but he blamed Jake Arrieta after the game. He was designated for assignment the next day and traded to Toronto shortly after.
This would lead you to believe that Montero is a defensive liability, but he is actually a solid defender. According to Baseball Prospectus, all of his catching metrics are above average. He will not win a gold glove, but he is competent behind the plate.
Perhaps the biggest thing that Montero has working in his favor is the fact that Dave Martinez is already familiar with him. Martinez coached him in Chicago, and has raved about his game-calling abilities.
Considering Montero's competition is mostly unproven, Martinez and co. will likely put their trust in Montero's veteran presence. Montero is a known commodity for Martinez, which could land him a major league job.