Washington Nationals: Predicting the 2018 Opening Day roster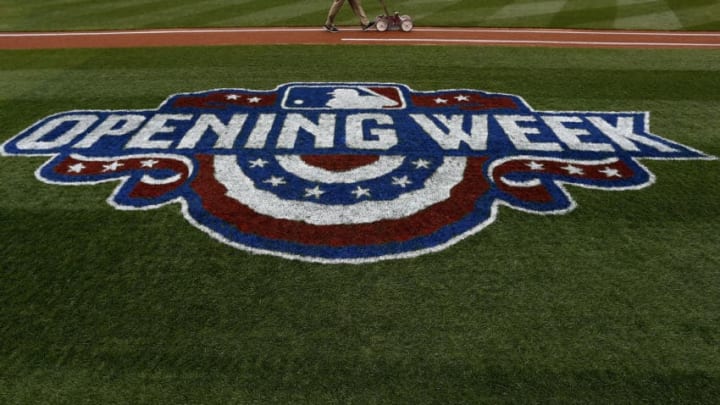 Ryan Zimmerman
Ryan Zimmerman, the Nats' first draft pick upon returning to DC, has served as the face of the franchise for most of the team's brief history. However, several injury-riddled seasons were detrimental to his production and he began to lose grasp of the honor.
That is, until 2017. Zimmerman finally managed to remain healthy for an entire season, and he put together one of the best seasons of his career. When all was said and done, he produced a .303/.358/.573 slash line to go with a career-high 36 homers and 108 RBI.
Some people attributed Zimmerman's bounce-back campaign to an improved launch angle, but he claims it was just because he was finally healthy. The former was likely a factor, but the latter was largely responsible.
Now, Zimmerman will look to build on his fantastic 2017 season. If he is going to replicate his success, he must remain healthy again. Injuries have the ability to derail a career, which Zimmerman is a prime example of.
If Zimmerman is able to remain healthy, he should have another terrific season. However, if he goes back to battling injuries, 2018 could be a long year.
Zimmerman finally produced what everyone knew he was capable of in 2017, which completely revitalized his career. This time last year, people were making the case for Adam Lind to start over the face of the franchise.
Now, Zimmerman is correctly considered to be one of the top first basemen in the game.