Washington Nationals: Predicting the 2018 Opening Day roster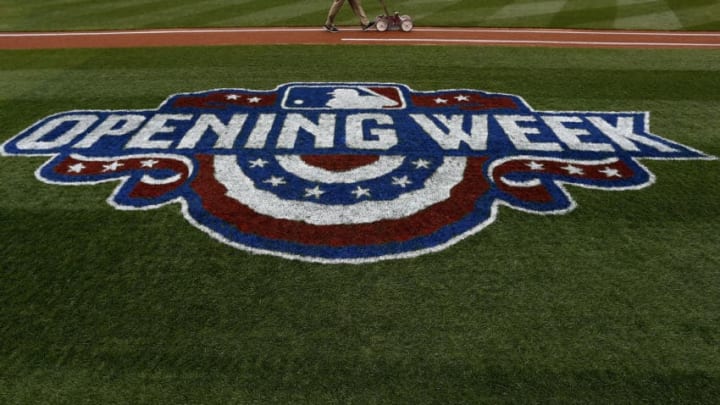 Trea Turner
Although he is just 24, Trea Turner has already established himself as one of the most dynamic players in the game. He has stolen 81 bases in his first 198 games, which amounts to about a stolen base every other game.
Unfortunately, Turner's 2017 season was partially derailed by injuries. He still put together a solid season, batting .284 with 11 homers and 46 stolen bases, but he missed nearly two months after his wrist was fractured by a Pedro Strop fastball.
Somehow, despite missing two months, Turner ranked third on the stolen base leaderboard. The two players ahead of him, Dee Gordon and Billy Hamilton, played in 158 and 139 games, respectively. Turner, on the other hand, played in 98.
All of Turner's missed time appeared to catch up to him in the postseason, as he struggled mightily throughout the NLDS. It is extremely difficult to produce after missing so much time, which was obvious with Turner.
Turner's struggles were partially responsible for the Nats' ultimate demise, considering they were unable to generate much offense without him. This goes to show just how important he is to the lineup.
Now that he is healthy, Turner should return to form. Although his postseason struggles were frustrating, they are not cause for concern.
Since Turner was promoted in the middle of the 2016 season and was injured in '17, he does not yet have a complete season under his belt. Whenever his first complete season comes, he will produce astounding numbers.
Hopefully, that comes in the Nats' fateful 2018 season.