Washington Nationals: Predicting the 2018 Opening Day roster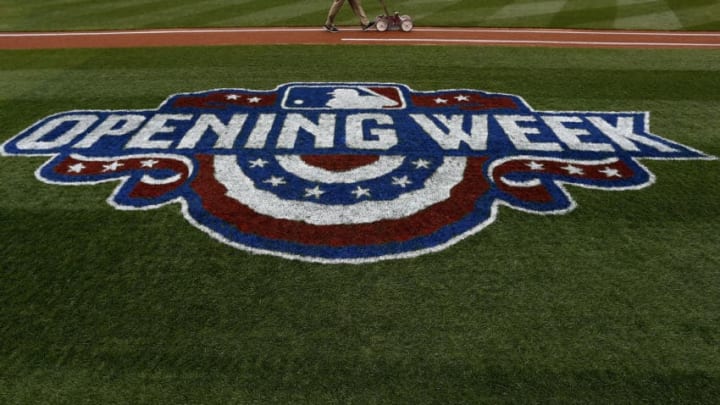 Anthony Rendon
Although Bryce Harper and Max Scherzer receive most of the attention, Anthony Rendon may be the Nats' most valuable player. As a matter of fact, you could make the argument that Rendon was the National League's most valuable player last year.
According to FanGraphs, Rendon led the National League in WAR in 2017, beating out stars, such as Giancarlo Stanton, Kris Bryant, and Joey Votto.
Despite leading the National League in WAR, Rendon hardly received any attention. Somehow, he was not even named an all-star. However, that is the way he likes it; he does not mind flying under the radar.
Now, Rendon will attempt to build on his tremendous 2017 campaign. While he may not lead the NL in WAR again, he should have another productive season.
In today's homer-obsessed game, Rendon is an oddity. He has no trouble hitting homers, as he hit 25 in 2017, but he is mostly known for his gap-to-gap power. Nats fans affectionately refer to him as, "Tony Two Bags", which speaks to his outstanding gap-to-gap power.
Rendon is also among the most well-rounded players in the league. He is an elite defender at the hot corner and can steal a bag when necessary. Although he does not steal many bases (he stole seven in 2017), he has the speed and aggressiveness to go from first to third, score from second, etc.
It is rare in today's game, but Rendon is a true five-tool player. He is barely recognized nationally, but Nats fans understand how valuable he is. He has established himself as one of the best players in the league, and he should dominate once again in 2018.