Washington Nationals: Predicting the 2018 Opening Day roster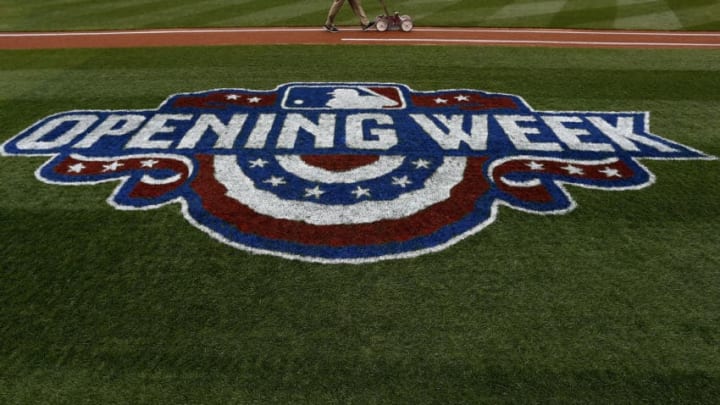 Max Scherzer
Assuming he is healthy, Max Scherzer is going to be the Nats' Opening Day starter. A knuckle injury prohibited him from getting the Opening Day nod in 2017, but that hardly slowed him down.
Scherzer pitched over 200 innings once again, going 16-6 with a 2.51 ERA. The Nats did not achieve what Scherzer would have liked them to, but he was recognized for his incredible season. He won the National League Cy Young Award for the second consecutive season, giving him three throughout his career.
The only blemishes on Scherzer's dominant campaign were a few minor injuries. He battled a couple neck issues, as well as a calf strain at the end of the season. Despite not being 100 percent, he still managed to pitch 200 innings for the fifth consecutive season.
Now, Scherzer will lead the way in what will once again be a strong rotation. He and Stephen Strasburg form arguably the best one-two punch in baseball, which will make the Nats very difficult to beat in the postseason.
The only thing that could potentially slow Scherzer down is Father Time. He is now 33, and will turn 34 in July. Aging has not caught up to him yet, but he has had an intense workload for a long time now, which has likely been very taxing on his arm.
If Scherzer declines a bit in 2018, it is likely due to his aging. Pitchers typically begin to decline in their thirties, and Scherzer has not shown any signs yet, so it may be a matter of time before his age begins to set in.
That being said, Scherzer should put together yet another dominant season, possibly en route to his third consecutive Cy Young Award. The Nats' ace is arguably the best pitcher in baseball, and should lead the Nats to a third consecutive division title.