Washington Nationals: Predicting the 2018 Opening Day roster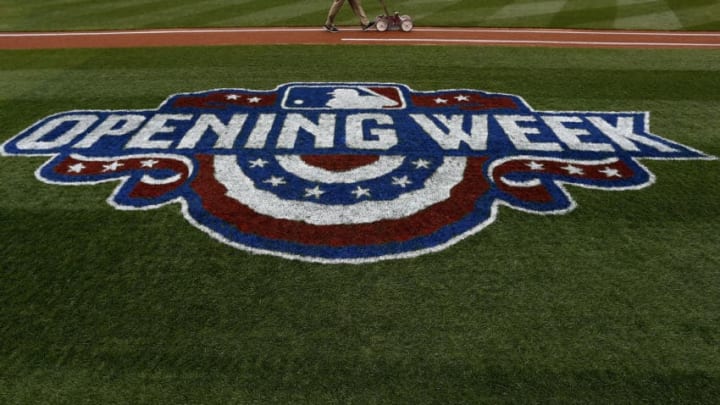 Matt Adams
In 2017, Adam Lind served as an integral member of the Nats. He provided phenomenal at-bats off the bench, as well as spelling Ryan Zimmerman at first, and even playing left field on occasion. He will not return in 2018, but the Nats will not miss him.
This offseason, the Nats signed Matt Adams to replace Lind. At 29 years old, Adams is essentially a younger version of Lind.
Although he likely will not sport bleached blonde hair, Adams will be a carbon copy of Lind.
Like Lind, Adams will serve as Zimmerman's backup. Adams can spell Zimmerman whenever he needs a day off, but he is also capable of becoming the primary first baseman if Zimmerman suffers an injury.
In addition to playing first base, Adams is capable of filling in in the outfield. He should not be their first choice in the outfield, but he can certainly play left field if needed.
If Adams hits like he did last year, when he hit .274 with 20 homers in limited playing time, the Nats may occasionally put him in left to get him the at-bats he deserves.
Although losing Lind after his great season last year was disappointing, the Nats found a perfect replacement. Adams may not get much attention, due to his reserve role, but he can be an extremely valuable player.