Washington Nationals: Predicting the 2018 Opening Day roster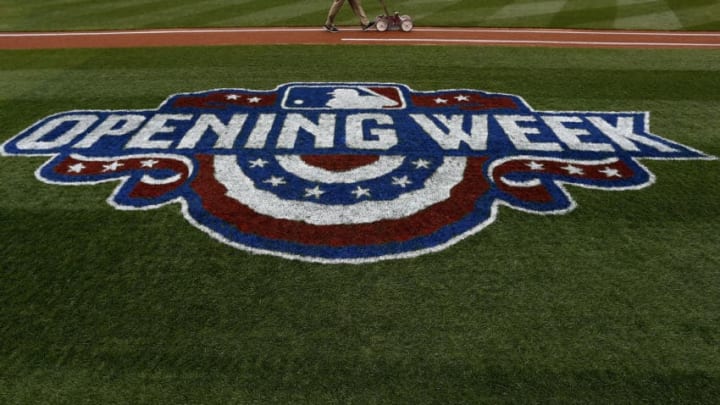 Wilmer Difo
Since the Nats are among the most injury-plagued teams in the league seemingly every year, their bench players are integral members of the team. They typically boast a solid bench, which was the case once again in 2017. While it was partially comprised of veterans, such as Adam Lind and Howie Kendrick, there were a couple younger players that played large roles.
Of these younger players, Wilmer Difo was among the most noteworthy. He did a phenomenal job of filling in for various infielders, while also proving his loyalty to the team by spending a little time in the outfield.
In addition to his defensive versatility, Difo provides a solid bat and great energy. He can also match-up with any pitcher as a switch hitter, which gives Dave Martinez some flexibility.
The only downside to Difo, is that he struggles when he does not receive regular at-bats. He is a dynamic young player when he plays everyday, but he is not great off the bench. Pinch-hitting is one of the most difficult tasks in baseball, and it is one that Difo has not yet mastered.
If an infielder suffers and injury and has to miss at least a couple weeks, Difo is a great replacement. However, he is not a great option to spell someone for a game or two.
However, there may be regular playing time available to begin the season. Daniel Murphy is still rehabbing from his microfracture surgery, and may not be ready for Opening Day, so Difo could be the Opening Day starter at second base.
Even if Murphy returns for Opening Day, he is going to need additional days off throughout the year to keep his knee healthy. Although Difo is capable of playing anywhere in the infield, the bulk of his playing time will likely come at second base.
Finally, 2018 is a big year for Difo. Considering Murphy's contract expires at the end of the year, Difo may be the permanent starting second baseman as early as 2019. Although he has struggled as a bench player at times, he would make a great starter.
If Difo produces another solid season in 2018, he will likely be the starting second baseman in 2019 and beyond.