Washington Nationals: Predicting the 2018 Opening Day roster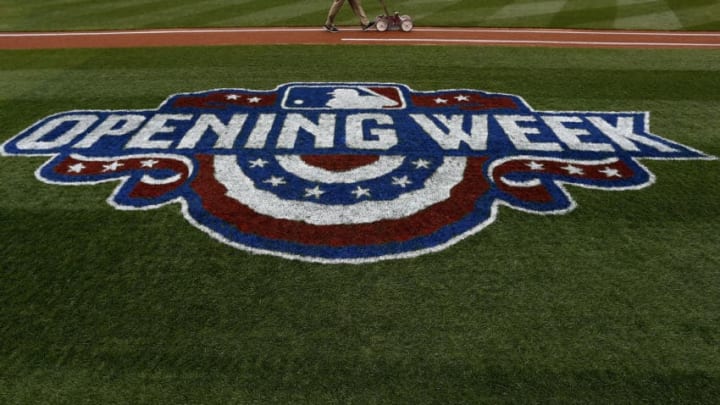 Michael Taylor
Michael Taylor has always been a highly-regarded member of the Nationals organization, even being ranked as their second-best prospect in 2015, but he always struggled in the majors. He had gotten several extended chances to prove himself when other outfielders suffered injuries, but he was never able to take advantage of them.
That is, until 2017.
Taylor was on the Opening Day roster, but that was not exactly a slam dunk decision. Then, Eaton suffered a season-ending injury and Taylor was suddenly thrust into a starting role.
This would likely be Taylor's final chance to prove himself, and he took full advantage of it. He was a mainstay at the bottom of the lineup, typically batting eight, but he raked.
When all was said and done, Taylor produced a .271/.320/.486 slash line to go with 19 homers and 17 stolen bases. Had he been the starter for the entire season, he may have joined the 20/20 club. That's not too shabby for an eight-hole hitter.
In addition to outstanding offensive production, Taylor was an elite defender in center field. According to FanGraphs, he led all center fielders with a 10.1 UZR. Defensive wizard Byron Buxton was right behind him, at 9.9, but the next center fielder was over two points behind them.
Although Taylor is not a high-profile center fielder, he was recognized for his defensive efforts. He did not win the Gold Glove Award, but he was named a finalist, along with Ender Inciarte and Billy Hamilton.
Now, Taylor is entering his first major league season as a full-time starter. If last year was any indication of what he is capable of, he is ready to produce another terrific season.