Washington Nationals: Predicting the 2018 Opening Day roster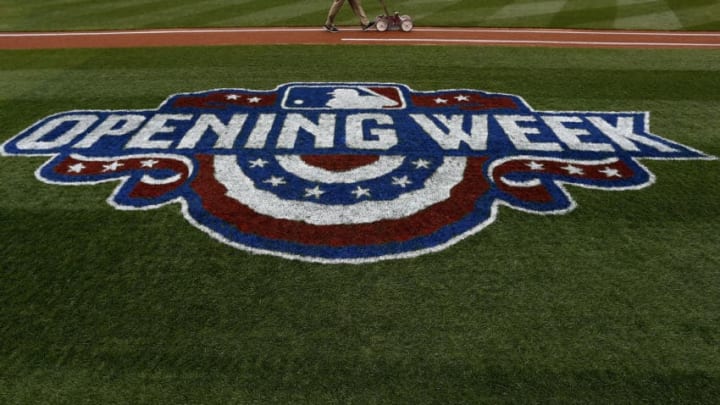 Bryce Harper
Bryce Harper has been the most scrutinized player on the Nats for most of his major league career, but that will become even more exaggerated in 2018. His contract expires after the season, meaning he is about nine months from embarking on the most anticipated free agency of all-time.
Players typically do one of two things in a contract year; they either have a career year or choke under pressure and diminish their stock. Harper has never been one to shy away from the spotlight, so there is no reason to believe he will choke under the pressure of his impending free agency.
Harper has produced historic seasons in the past, but he may reach a new level in 2018. It seems cliche, but he is in the best shape of his life. His offseason workout partner, Joey Gallo, said that he is as focused as he has ever been and has been crushing his workouts all winter.
If Harper has a career year in 2018, he will further strengthen his case for the most lucrative contract ever. There has been speculation that he will sign a deal worth $400-500 million, which would shatter Giancarlo Stanton's record $325 million megadeal.
Despite the fact that Harper's contract status is one of the most intriguing storylines around the league this year, he is completely focused on helping the Nationals win. He began his first press conference of spring training by stating that he will not answer any questions concerning anything beyond 2018.
Although Harper received some backlash for his comments, it was the right thing to do. He is completely focused on 2018, and he'll worry about '19 when we get there.
Every move that Harper makes throughout the season will be heavily scrutinized, but this won't bother him. If he is able to stay healthy, he could produce yet another historic season.