Washington Nationals: Predicting the 2018 Opening Day roster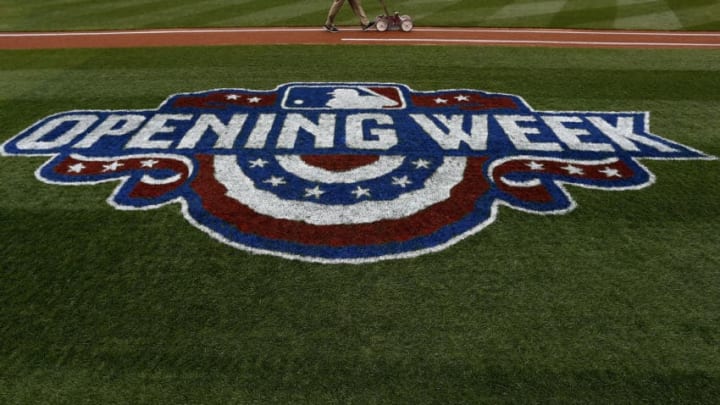 Howie Kendrick
After being acquired from the Philadelphia Phillies around the trade deadline, Howie Kendrick was quietly among the most valuable players on the Nats. He did not start, which somewhat prohibited him from getting much attention, but he did a phenomenal job.
In 52 games with the Nats, Kendrick produced a .293/.343/.494 slash line to go with seven homers and 25 RBI. He also raked with the Phillies, as he had a season batting average of .315.
In addition to producing offensively, Kendrick is an extremely versatile defender. He is a natural second baseman, but has recently learned to play the outfield as well. He played first base, second base, left field, and right field during his brief time with the Nats.
Kendrick was a favorite of Dusty Baker's due to his defensive versatility, and the same will be true of Dave Martinez.
Although Kendrick's contract expired after the 2017 season, he signed a two-year deal in January to return to the Nats. This was a great move for the Nats, as he will once again play a major role.
Because of Kendrick's versatility, he is capable of spelling several starters. This will be very beneficial in 2018, as he can spell Daniel Murphy and Adam Eaton, who are both returning from knee surgeries.
Murphy and Eaton will likely receive additional days off, in an effort to ease them back, so having Kendrick is huge. Kendrick could also sneak into the Opening Day lineup because Murphy's status is up in the air. Although the Nats would love to have Murphy in the lineup, they would be in good hands with Kendrick.
Re-signing Kendrick was an under-the-radar move, but it could pay huge dividends. Although he does not receive much attention, he is one of the Nats' most important players.