Washington Nationals: Predicting the 2018 Opening Day roster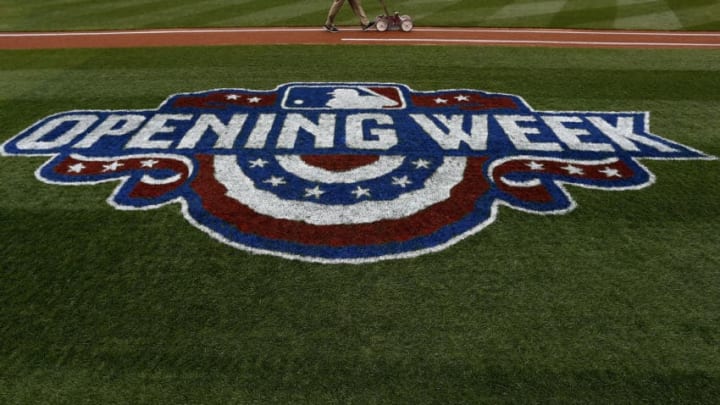 Stephen Strasburg
Like Scherzer, Stephen Strasburg was absolutely dominant in 2017. He and Mike Maddux decided to eliminate his windup after 2016, a decision that paid huge dividends.
The Nats' second ace went 15-4 with a 2.52 ERA, en route to finishing third in voting for the National League Cy Young Award. In addition to the slight mechanical alteration, Strasburg's health was an enormous factor in his success.
In previous seasons, Strasburg has been held back by various injuries. He has proven to be exceptionally injury-prone throughout his career, but he remained mostly healthy in 2017. He dealt with a nerve impingement in his elbow in late-July, which required a brief trip to the disabled list, but that was his only notable injury.
The highlight of Strasburg's regular season was a 35 consecutive scoreless inning streak between August and September. Somehow, he even managed to outdo this incredible streak in the postseason.
In two games against the Chicago Cubs in the National League Division Series, Strasburg pitched 14 innings, allowing just six hits and no earned runs. Although the Nats were unable to advance past the NLDS, Strasburg was a major bright spot.
If Strasburg can remain healthy again in 2018, he should put together another dominant season. Considering Scherzer's heavy workload and possible decline, Strasburg may even lead the way for the Nats' staff.
Strasburg recorded the best season of his career in 2017, finishing exceptionally strong. If he is able to remain healthy and build on last year, he could supplant Scherzer in Cy Young voting.