Washington Nationals: Predicting the 2018 Opening Day roster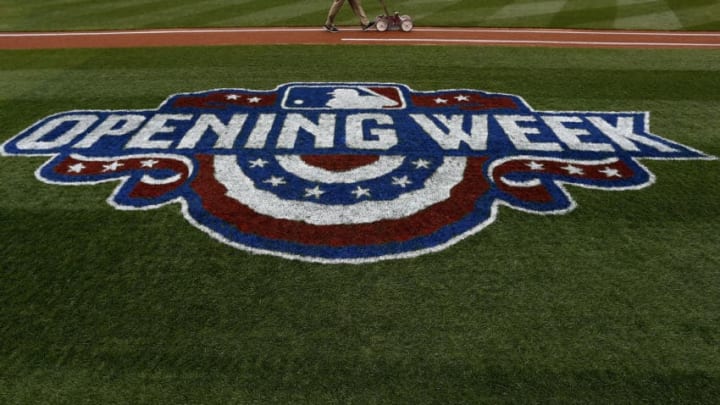 Gio Gonzalez
Despite being a solid pitcher, Gio Gonzalez has always been a bit erratic. He has a tendency to lose the strike zone at times, but he has always put together solid seasons anyways.
However, in 2017, he finally put it all together. He produced his best season since 2012, pitching to a 2.96 ERA in 32 starts. Gonzalez also pitched 201 innings, which was the second-most of his career and the most since 2011.
One of the largest factors in Gonzalez's success was his ability to limit baserunners. His 1.18 WHIP was his lowest since 2012, which enabled him to enjoy a tremendous season.
Unfortunately, Gonzalez may regress a bit in 2018. Despite posting his lowest ERA since 2012, his FIP (Fielding Independent Pitching) was his highest since 2009. This would indicate that he was the beneficiary of great defense, but, even if that was the case, he still had a great year. His FIP was 3.93, which still would have been a solid ERA.
Gonzalez has a lot to pitch for in 2018, considering he is in yet another contract year. 2017 was a contract year as well, but his vesting option for 2018 was exercised since he pitched over 180 innings. He does not have an option for 2019, so he could be pitching elsewhere this time next year.
2018 will be Gonzalez's seventh season with the Nats, and he has been a fantastic member of the rotation throughout his entire tenure, so it is not difficult to envision the Nats signing him to a contract extension. However, a poor season could change things.
Gonzalez should be able to put together another solid season in 2018. He may not be quite as effective as he was in 2017, but he should still put the Nats in a good position to win every fifth day.