Washington Nationals: Predicting the 2018 Opening Day roster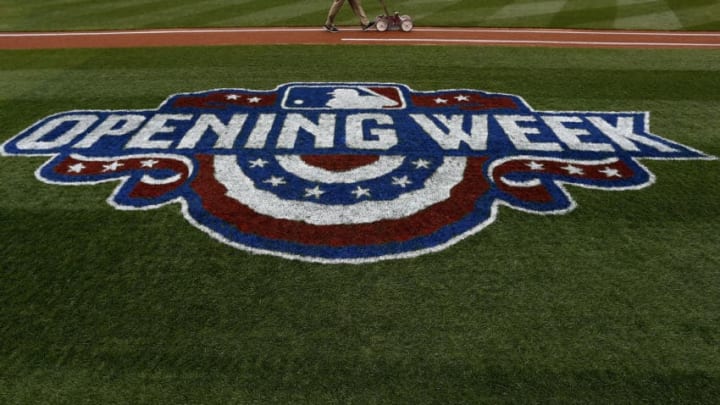 Tanner Roark
Tanner Roark has proven to be an extremely reliable starting pitcher, but he struggled a bit in 2017. It was an unconventional season for him, which he began by pitching for Team USA in the World Baseball Classic, and that appeared to affect him.
Roark pitched well in the WBC, earning a ring, but struggled with the Nats. His 4.67 ERA was the highest of his career, but that was largely attributed to a poor first half.
The All-Star Break gave Roark a much-needed opportunity to reset, which he took full advantage of. He was much more effective in the second half, pitching to a 3.90 ERA in 14 games. However, he was not used at all in the National League Division Series.
Roark was scheduled to start game four against his hometown Cubs, but a postponement allowed Strasburg to get the nod on full rest. Gonzalez started game five, and Roark was a controversial spectator for the entire season.
Being the team player that he is, Roark never complained about not being used. However, he was understandably disappointed to not throw a single pitch against his hometown team in the postseason. Now, he will use that as a chip on his shoulder in 2018.
Although 2017 was not a great year for Roark, he should return to form in '18. A normal offseason allowed him to go through his typical preparation, which should be beneficial moving forward.
Roark has established himself as one of the most consistent and reliable starters in the league, which should remain true in 2018.