Washington Nationals: Predicting the 2018 Opening Day roster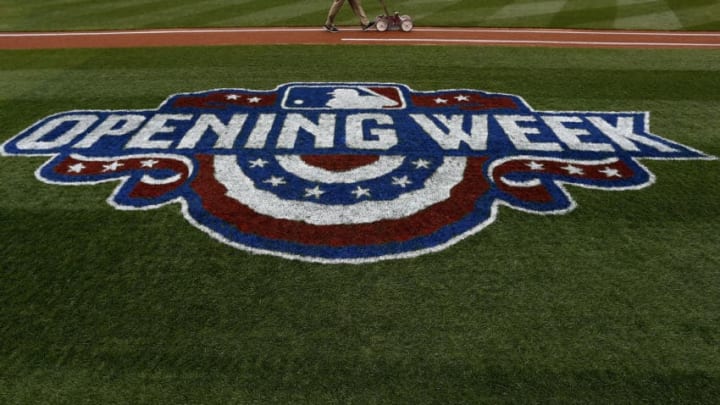 A.J. Cole
Since Joe Ross likely will not return from Tommy John Surgery until July or August at the earliest, the Nats have a vacant rotation spot. A.J. Cole, Erick Fedde, Edwin Jackson, and Tommy Milone will compete for the job this spring, but Cole is the clear frontrunner.
The 26-year-old has been in the Nationals organization for a long time, having been drafted in 2010, but he has not received many opportunities to prove himself in the majors. Now, he will get the opportunity that he has been waiting for.
Cole appeared in a career-high 11 major league games in 2017, and pitched pretty well for the most part. He posted a 3.81 ERA in 52 innings, which was by far the best of his career. He appeared to turn a corner in his development, which will serve him well in 2018.
If there is one thing to be concerned about, it is Cole's FIP. According to FanGraphs, his FIP was 5.20. This is over a point higher than his ERA, which would lead you to believe that he benefitted from great defense. However, his AAA FIP was much lower, at 3.87, which is closer to what you would expect.
If 2017 was any indication of what is to come in '18, Cole should put together a solid season. He may not live up to the abnormally high standards set by Scherzer and Strasburg, but he will be a fine fifth starter.