Washington Nationals: Predicting the 2018 Opening Day roster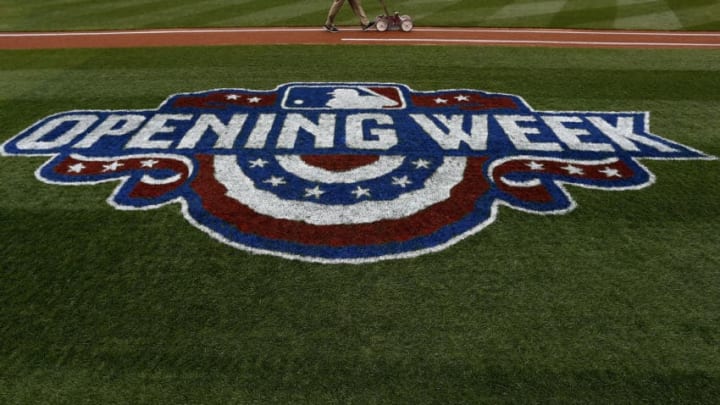 Sean Doolittle
Throughout the first half of 2017, the Nats had arguably the worst bullpen in baseball. Blake Treinen began the season as the closer, but he pitched his way out of the job in less than a month. A few other relievers got chances to close, but nobody could hold the job down.
Then, Mike Rizzo did his thing and acquired Sean Doolittle, Ryan Madson, and Brandon Kintzler at the trade deadline. All three relievers pitched brilliantly, completely turning the season around.
Although all three relievers were stellar, Doolittle received the most attention since he was the closer. He got off to a shaky start in his first few appearances with the Nats, but eventually settled in and dominated. He also quickly became a fan favorite, as fans affectionately scream "Doooooo" throughout his save opportunities.
Doolittle fits the traditional overpowering closer mold, relying on his fastball as much as 90% of the time. In addition to his unhittable fastball, he throws a slider, changeup, and splitter just enough to keep them in the back of hitters' minds.
Earlier this week, Dave Martinez unsurprisingly announced that Doolittle will close for the Nats once again in 2018. This goes to show how dominant Doolittle is, especially considering how many solid relievers the Nats have.
The only blemish on Doolittle's career thus far has been that he can be exceptionally injury-prone at times. He has remained relatively healthy over the last couple years, but he has endured a few more injuries throughout his career than the average pitcher.
Assuming Doolittle is able to remain healthy in 2018, he should do a phenomenal job of closing games for the Nats. Do not surprised if we see Doolittle's name atop the save leaderboards at the end of the year.