Washington Nationals: Predicting the 2018 Opening Day roster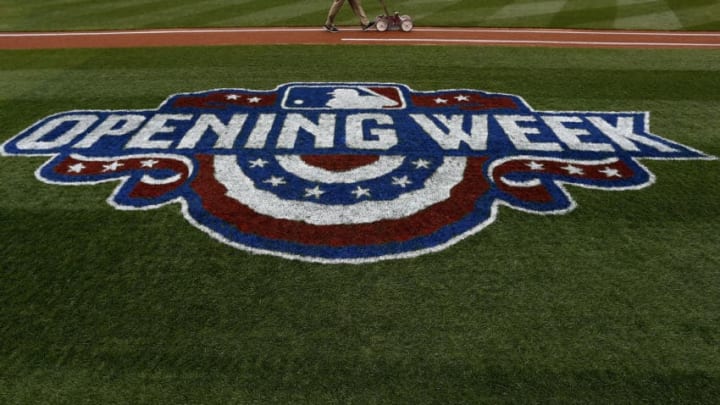 Ryan Madson
Ryan Madson was acquired in the same trade as Doolittle, and while he did not receive as much attention as the closer, he was just as effective.
Madson, a 37-year-old reliever, is among the best stories in baseball. He was a dominant reliever with the Philadelphia Phillies for nine years, playing an integral role in their 2008 World Series run, but then underwent Tommy John Surgery.
Unfortunately, Madson's rehab did not go as planned. He struggled to recover from surgery and was forced to retire. Then, he discovered an electric shock machine that revitalized his career. He had not pitched professionally since 2011, but came back to play an enormous role in the Kansas City Royals' 2015 World Series run.
Now with the Nats, Madson is still going strong. He filled an eighth inning setup role in 2017, and he was absolutely dominant.
Madson primarily relies on his power sinker, which can reach triple digits. Between its exceptional velocity and movement, it is borderline unfair. Nats fans are familiar with this pitch, as Madson is essentially a more polished Blake Treinen.
The only disappointing part of Madson's debut campaign with the Nats was his disabled list stint. He sprained a finger, which forced him to miss two weeks. However, he returned in time for the postseason and continued to dominate.
If Madson is able to remain healthy in 2018, he should once again dominate in a prominent role. He may not get much attention since he is not a closer, but he is among the best relievers in the league.