Washington Nationals: Predicting the 2018 Opening Day roster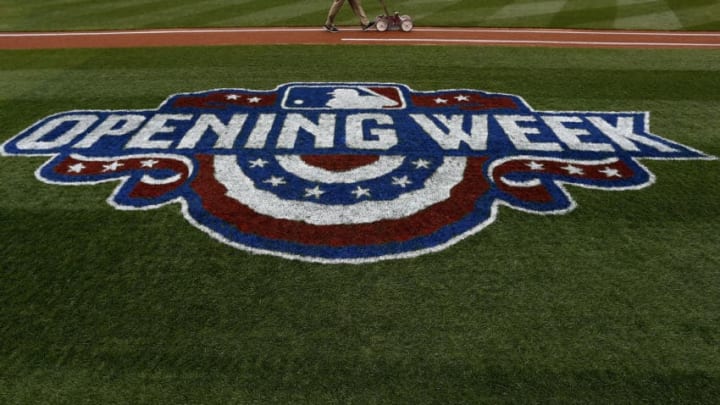 Brandon Kintzler
Brandon Kintzler began 2017 as the Minnesota Twins' closer and pitched so well that he earned his first all-star game nomination. However, when not even the Twins believed their unexpected success, Kintzler was traded to the Nats.
With the Nats, Kintzler assumed a setup role, but achieved similar success. Most closers would have experienced diminished results after changing roles, but Kintzler made the seamless transition.
Dusty Baker typically deployed Kintzler in the seventh inning, as he combined forces with Madson and Doolittle to give the Nats an unfamiliar sense of security. Despite fulfilling a less glorious role, Kintzler continued to dominate.
While Kintzler is a great reliever, trading for him was a bit risky. His contract expired at the end of 2017, so he had the potential to be a rental. However, the Nats were able to re-sign the veteran reliever this offseason, keeping him in DC for another two seasons.
Kintzler will once again lock down the seventh inning, setting things up for Madson and Doolittle. With the "law firm" in place for an entire season, the Nats have the potential to produce their best season yet.
Their bullpen blew countless leads in the first half last year, but blown leads will now come few and far between. With Kintzler on the mound, Nats fans can breathe easy.